Join the Ever-Evolving & Growing Team at US Coffee!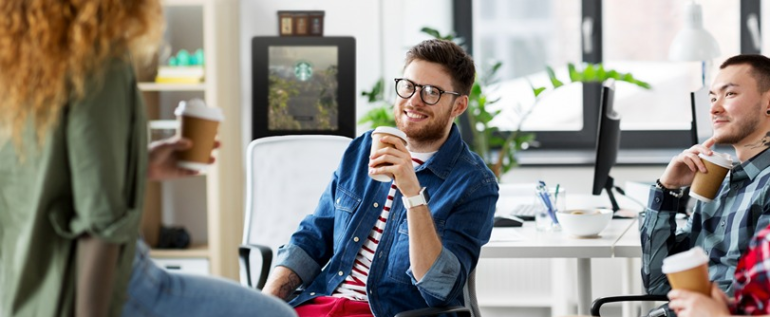 Have you always dreamed of working for a company that's growing, will challenge you and keep you on your toes each day? Now is your chance. US Coffee, the leading office coffee service in the tri-state area, is now hiring in every department.
US Coffee has grown into a well-respected industry leader through three generations of family management. We started out as a small coffee supplier and now offer over 40,000 office supplies as well as office furniture. Our catalog is frequently updated with the latest products our customers want and need to get them through the long work week.
As part of our commitment to grow and expand, we're now hiring in all departments. If you're passionate about joining a dynamic team that has no plans on slowing down, contact us today!