The surest way to ensure your employees always stay hydrated.
Did you know that U.S. Coffee also installs water coolers? In fact, we provide water coolers to thousands of offices. It's one of our biggest goals to be a one stop source for all your office needs, from coffee service to water service.  We have a vast selection of both point-of-use water coolers and standard water coolers. Let's team up and find the right water system for your office.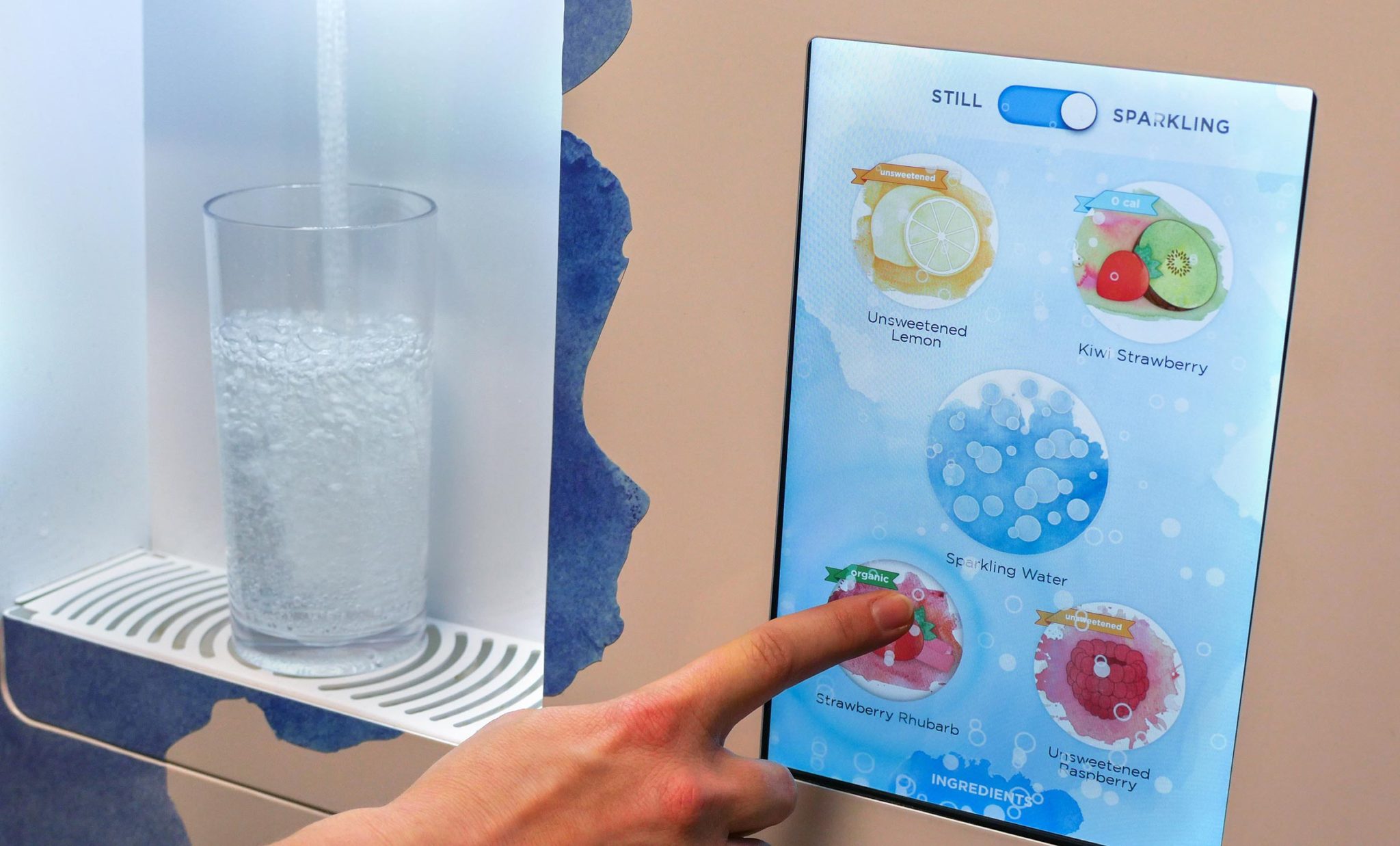 Bevi
---
The Bevi water system is an Internet-connected kiosk machine that dispenses customized drinks using tap water. On a touchscreen interface, you can select still or sparkling water, with a choice of flavors like orange mango, grapefruit, and pomegranate. It's a smart water cooler for the office and a one-stop shop for flavored cold beverages. Mix and match a variety of naturally flavored or organic flavors, or keep it simple with sparkling or plain filtered water. The choice is yours!
Lavit
---
Lavit is a revolutionary, single serve cold beverage company offering delicious, healthy beverages in recyclable capsules. Lavit turns regular water into pure wonder, crafting healthy, cold, still and sparkling beverages. With just the touch of a button, you can enjoy a deliciously refreshing beverage, still or sparkling made with zero preservatives and 10 calories or less.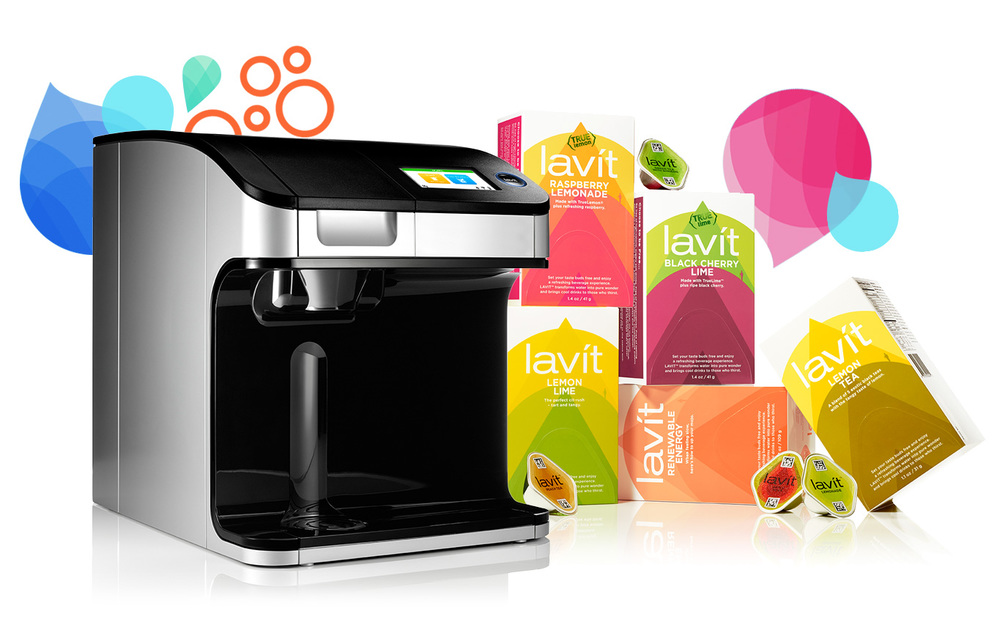 Point-of-Use Coolers
---
♦   Unlimited hot and cold, fresh, filtered water for one set monthly fee
♦   Advanced commercial grade carbon water filter removes 99.99% of water impurities
♦   Our technicians change your water filters on a regular basis
♦   Eliminates the need to store and change heavy gallons of bottled water
♦   More cost effective than bottles – saves you tons of time, storage space, and money
♦   Latest models add a UV light purification system to already advanced filtration system
♦   Wide variety of counter-top and freestanding models to best fit your office space
Spill-Proof Bottled Water Coolers
---
♦   Traditional 5 gallon bottled spring water
♦   Bottled spring water supply direct from our pure mountain source
♦   Patented spill-proof technology – no more spills when loading bottles!
♦   Advanced filtration filters to ensure your water is 100% safe and pure
♦   High-quality, filtered drinking water whenever you need it
♦   Standalone units allow you to move and transport coolers
♦   Space-saving design uses minimal floor space