Locally roasted coffee from the heart of Queens.
Sourced from the world's most coveted coffee producers, For Five Coffee roasts each bean with the utmost precision and care at their very own facility in the heart of Queens, New York. The freshest quality coffee relies on how its sourced and roasted. For Five Coffee sources their beans from highest quality crops in areas near the equator to ensure the highest quality crop. They take care of all the  sourcing, cupping, roasting, and US coffee takes care of the rest – delivering it right to your office when it's at its freshest.
Experience the For Five coffee difference.
Signature Blends & Single Origin Coffees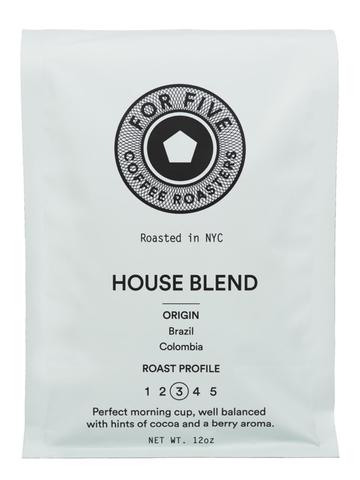 House Blend

Perfect morning cup, well balanced with hints of cocoa and a berry aroma.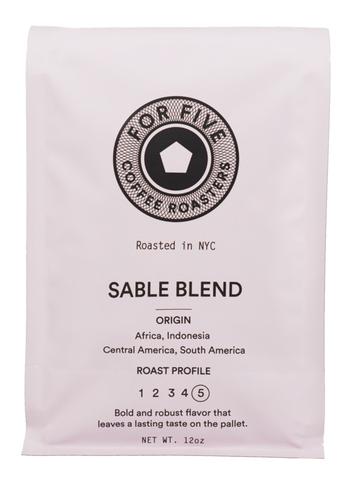 Sable Blend

Bold and robust flavor that leaves a lasting taste on the palate.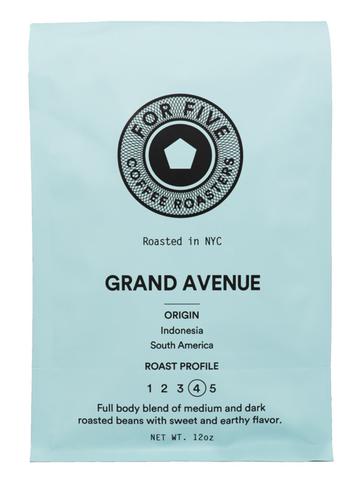 Grand Ave Roast

Full body blend of medium and dark beans with sweet and earthy flavor.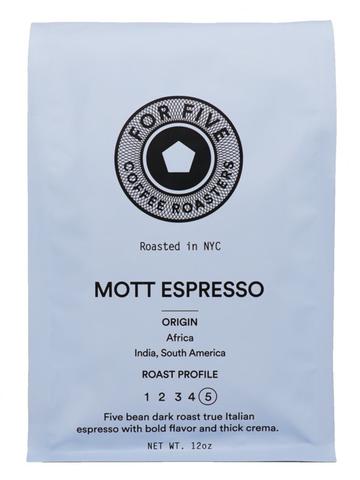 Mott Espresso

Five bean dark roast true Italian espresso with bold flavor and thick crema.
Corba Espresso

100 % Arabica blend, robust and bold flavor with creamy finish.

Five Points Espresso

Bright, acidic taste with citrus aroma.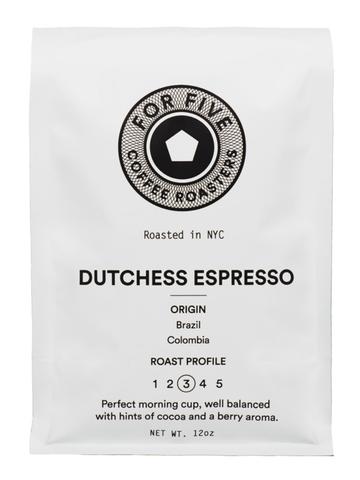 Dutchess Espresso

Full bodied nutty flavors with hints of citrus.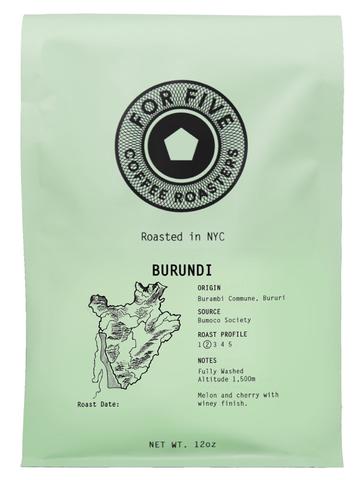 Burundi

Melon and cherry with winey finish.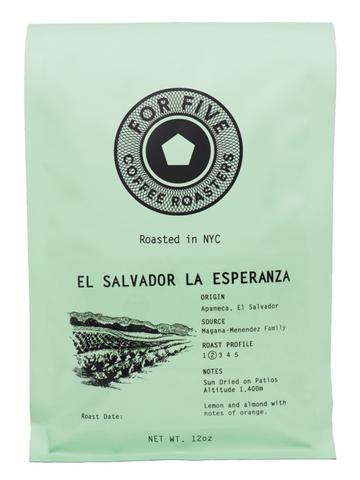 El Salvador La Esperanza

Lemon and almond with notes of orange.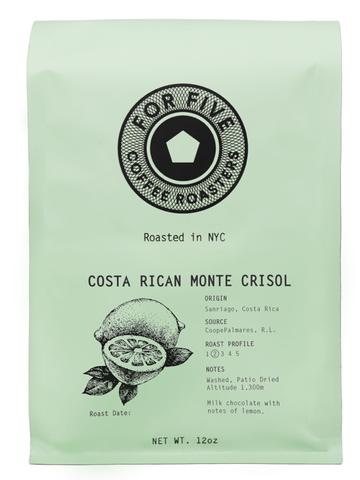 Costa Rican Monte Crisol

Milk chocolate with notes of lemon.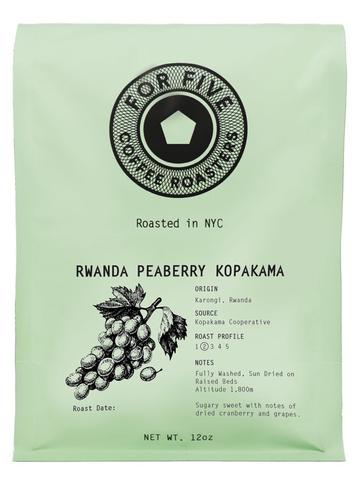 Rwanda Peaberry Kopakama

Sugary sweet with notes of dried cranberry and grapes.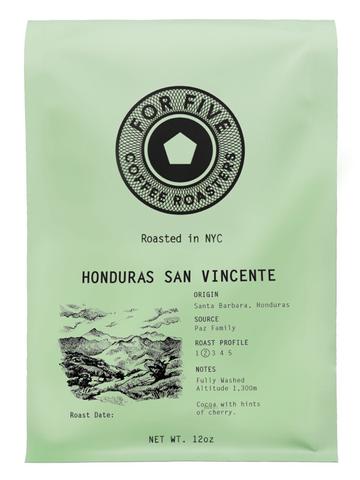 Honduras San Vincente

Cocoa with hints of cherry.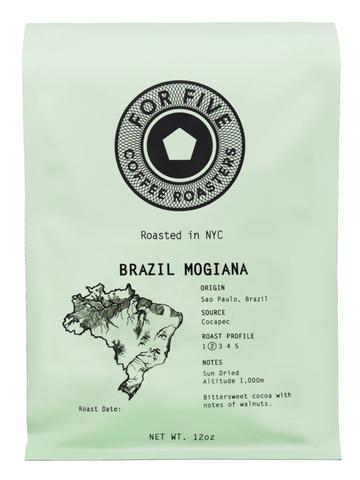 Brazil Mogiana

Bittersweet cocoa with notes of walnuts.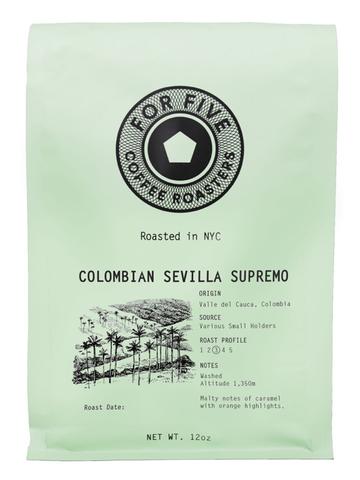 Colombian Sevilla Supremo

Malty notes of caramel with orange highlights.

Kenya Witumba

Bright orange and peach with honey sweetness.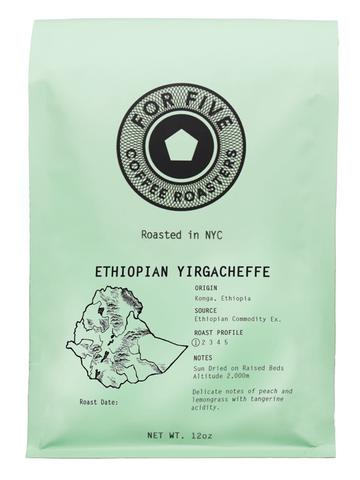 Ethiopian Yirgacheffe

Delicate notes of peach and lemongrass with tangerine acidity.
Interested in For Five Coffee? Contact us.
Error: Contact form not found.