Sterilize your workplace with The Cleanest Way UV-light powered sanitation devices
The Cleanest Way offers products that enable the safest, cleanest, and simplest way of restoring close proximity to others. Their products sterilize and sanitize everything from small personal products to large public spaces. UVC light kills germs like viruses and bacteria by damaging molecules like nucleic acids and proteins. This prevents the germs from reproducing, a process it needs to survive.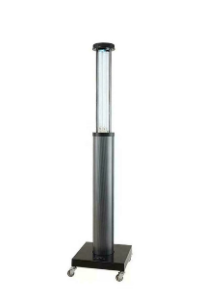 UV Scrub Whole Room Sterilization Unit
The Cleanest Way – Whole Room Sanitizer is a telescopic tower for sanitizing rooms up to 1200 square feet. Time-delayed and motion-sensitive to use safely and effectively in a business or home setting.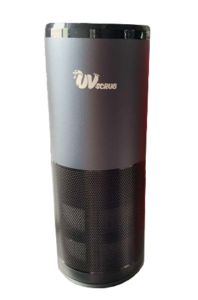 UV Scrub Car Air Purifier & UVC Sanitation
The Cleanest Way UV Scrub UVC Air purifier with H13 HEPA carbon filter. 2 in 1 unit for sanitizing and purifying simultaneously. Circulates and cleans the air while using UVC LED to kill germs. Portable and lightweight.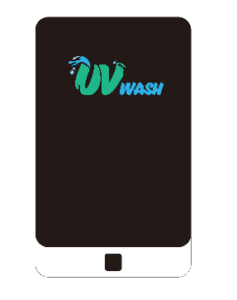 UV Wash Sterilization Box

The Cleanest Way Multi-function Sterilization box is small and portable. The unit uses UVC sterilization technology that can kill bacteria and viruses up to 99.99% including coronavirus (COVID-19) or the flu.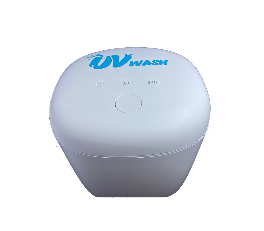 UV Wash – The Egg

The Cleanest Way – UV Wash™ a UVC multifunction box with 6 LED lights and mirrored top and bottom for multi-purpose and multi-sized object sanitizing. Plugin with a USB or use 4 AA batteries for on the go use. 5 minute, 10 minute, or 24 hour cycle time settings.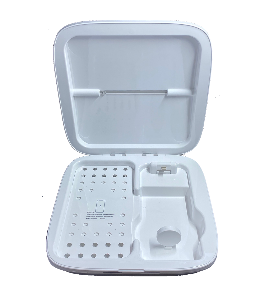 UV Wash UVC Sterilization & Wireless Charger
The Cleanest Way UV Wash UVC wireless Apple/Android compatible charger for phones, and Apple AirPods and Apple watch sanitizes while it charges. UVC lighting can eliminate up to 99.9% of germs (viruses and bacteria)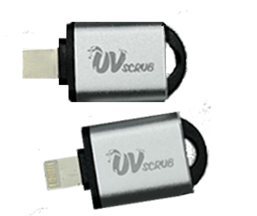 UV Wash UVC Micro Sterilization Unit for phone
The Cleanest Way USB and iPhone sterilization unit is small and portable and plugs into a myriad of devices.  The unit uses UVC sterilization technology which can kill bacteria up to 99.99%. Simply plug the sterilization unit into your phone to start sterilization.
Contact us about The Cleanest Way Sterilization Devices